Pracujesz na umowie śmieciowej? Możemy pomóc!
Time for Protest! More attempts to restrict reproductive rights will not go unanswered!
Anonim, pon., 13/04/2020 - 08:45
Image: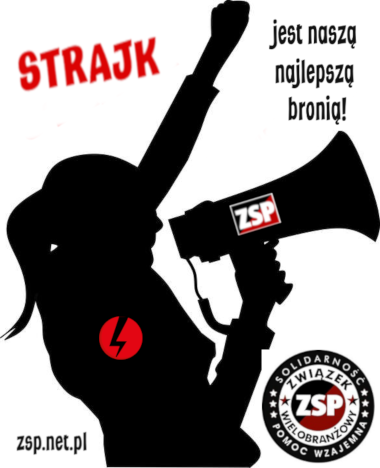 Around the world, different governments are using the Coronavirus pandemic as an opportunity to bring in more social control over people's lives. While millions of people are worried about their health and/or ability to survive economically in Poland, the Parliament will be reading a draft bill of a law to tighten abortion restrictions in Poland, essentially banning it. As it is, Poland has one of the most restrictive laws and abortion is only allowed in cases of rape, incest and serious health risks for the woman or fetus. However, many women have trouble with access even under these circumstances as some doctors interfere with women's choices. This situation is more likely to affect women in difficult economic circumstances as women with more money can afford to travel to another country for this procedure.
The same bill would also, among other things, ban sexual education in schools.
Attempts in the recent past to introduce similar legislation was met with mass protests and a women's strike in Poland. Hundreds of thousands of people took part in actions all over the country in a wave of decentralized protests that is rarely seen here. At this time, the government has made some orders, the legality of which is largely disputed, preventing people from even walking in the streets two people next to each other. All public gatherings have been banned for over a month now. Despite this, many women have been and are planning on demonstrating their views and we can expect some to even appear at the Parliament, despite all bans. Across the country, signs are going up on windows, cars or bicycles, posters are appearing in the street and people are going out to say "NO!". The ZSP is supporting these actions and in Warsaw members of the union will publically manifest their opinions and take part in any civil disobedience, especially any attempts to protest at the Parliament – all the time keeping in mind our social responsibility towards the collective public health.
As the state once again threatens to limit our rights, we will not sit quietly and wait!